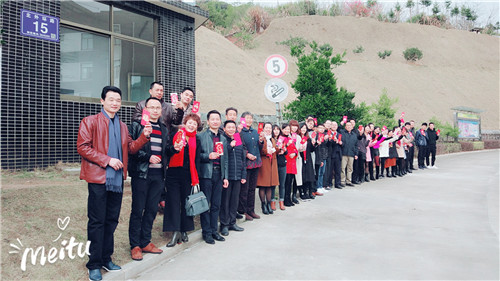 Our company was invited to participate in the high-end forum...
2018-03-20
From March 18th to March 19th, 2018, the technical director of our company, Guo Jinquan, was invited to participate in the "High-end Forum on Zhongyuan Large-sc...
Aomron Bioengineering 2017 Annual Finals and Commendation Co...
2018-02-09
This morning, all employees of the company held the 2017 annual summary and commendation conference in the multifunctional hall on the fourth floor. This meetin...
Aomron's 2017 Annual Sales Summary Meeting
2017-12-23
On December 20-22, 2017, the company ushered in the year-end sales summary meeting this year. Sales elites from Fujian, Jiangxi, Shandong, Guangdong, Henan, Heb...