Aomron started working in 2018
Author:Aomron Time:2018-02-24 Hits:727
On February 23, 2018 (the eighth day of the first lunar month), the blue skies and the Aomron company opened the first new working day of the new year. Good rain knows that when the spring is happening, the multi-day spring rain has washed away the fatigue after the holiday, letting us meet the new challenges with a full spirit!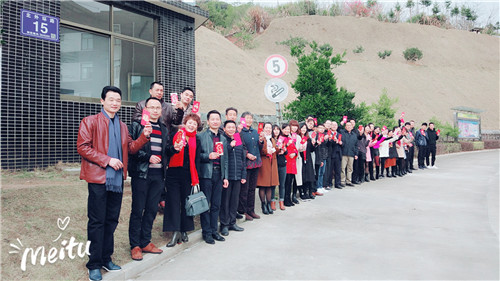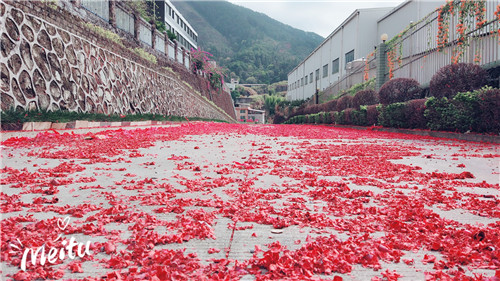 The salutes on the Yingbin Road are bright, and the bright fireworks indicate that Aoron's new year is even more prosperous.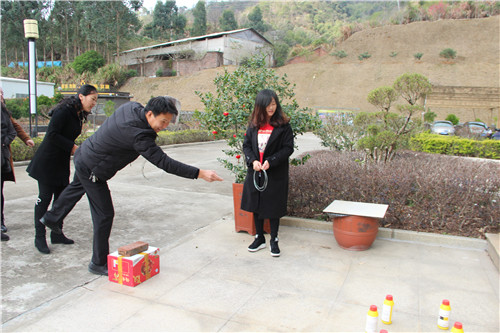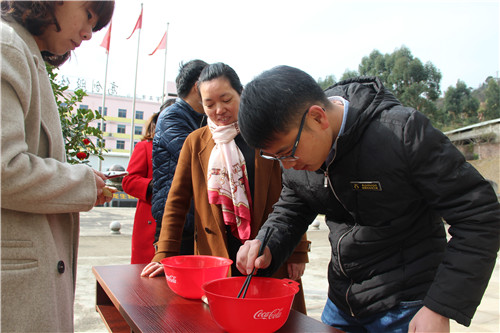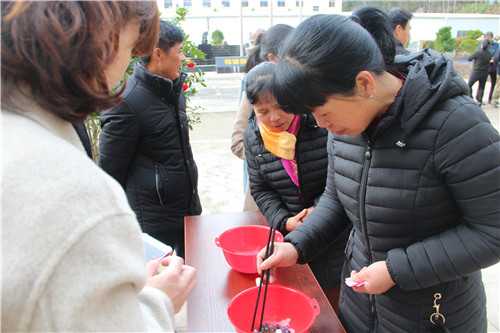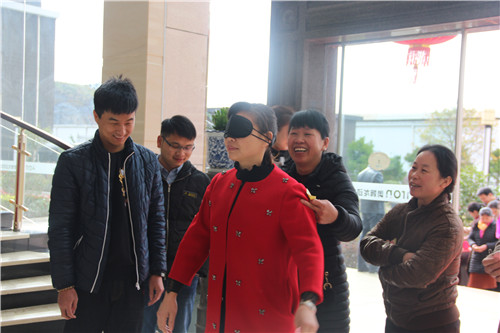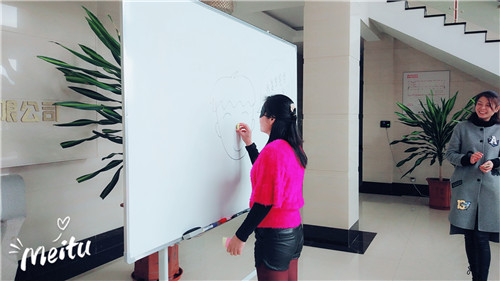 The activities of the New Year's Garden are in full swing. You see, this trap is not very technical; the level of the chopsticks is not particularly commendable; there is how the nose grows to the top! Everyone wrestles with wisdom, enjoys themselves, and enhances the cohesion of their colleagues while enhancing their feelings.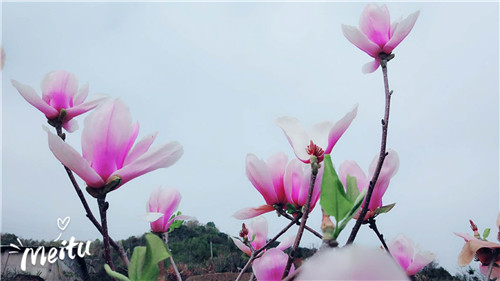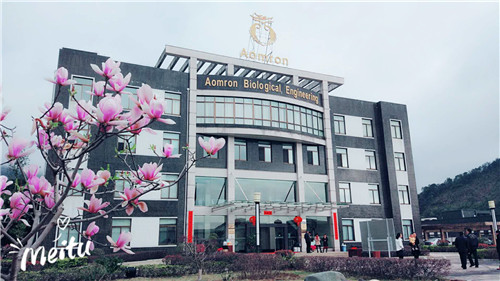 In the new year and the new weather, all Aomron people will work with a new look and a more positive attitude to contribute their strength to the development of Aomron !